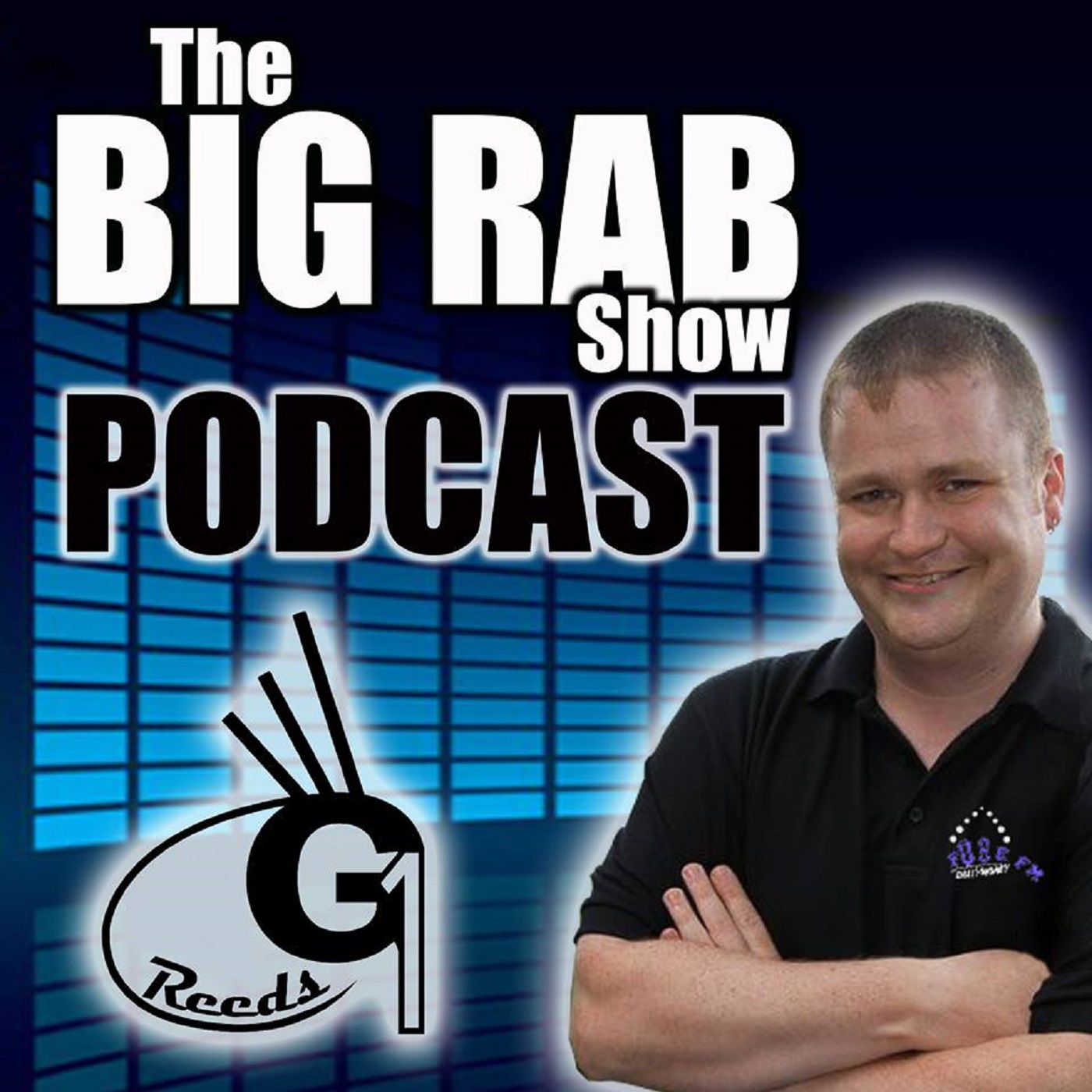 Welcome to the Big Rab Show Podcast. In this our 30th episode, we totally hang ourselves out to dry and tell you our picks for the 2017 World Pipe band Championships. Grade by grade, who do you think will lift the top spot? Have we got it right? Its all to play for in the biggest week in the piping calendar.
We are the show for the piping folk, reflecting everything to do with the bag piping world. Feel free to message us on Facebook and on Twitter and let us know what you would like to hear on the show, as well just to let us know that you're listening. Our live show continues to broadcast live every week on Fuse FM Ballymoney on Tuesday nights 7pm-9pm (uk time) be sure to check it out.
Thank you to our very kind sponsors, G1 Reeds, and The Pipe Band Hub. If you would be interested in sponsoring the show, please do get in touch. Or help support us via our Patreon page.
www.thebigrabshow.com
www.facebook.com/TheBigRabShow
www.twitter.com/bigrabshow
www.patreon.com/BigRabShow
bigrabshow@gmail.com